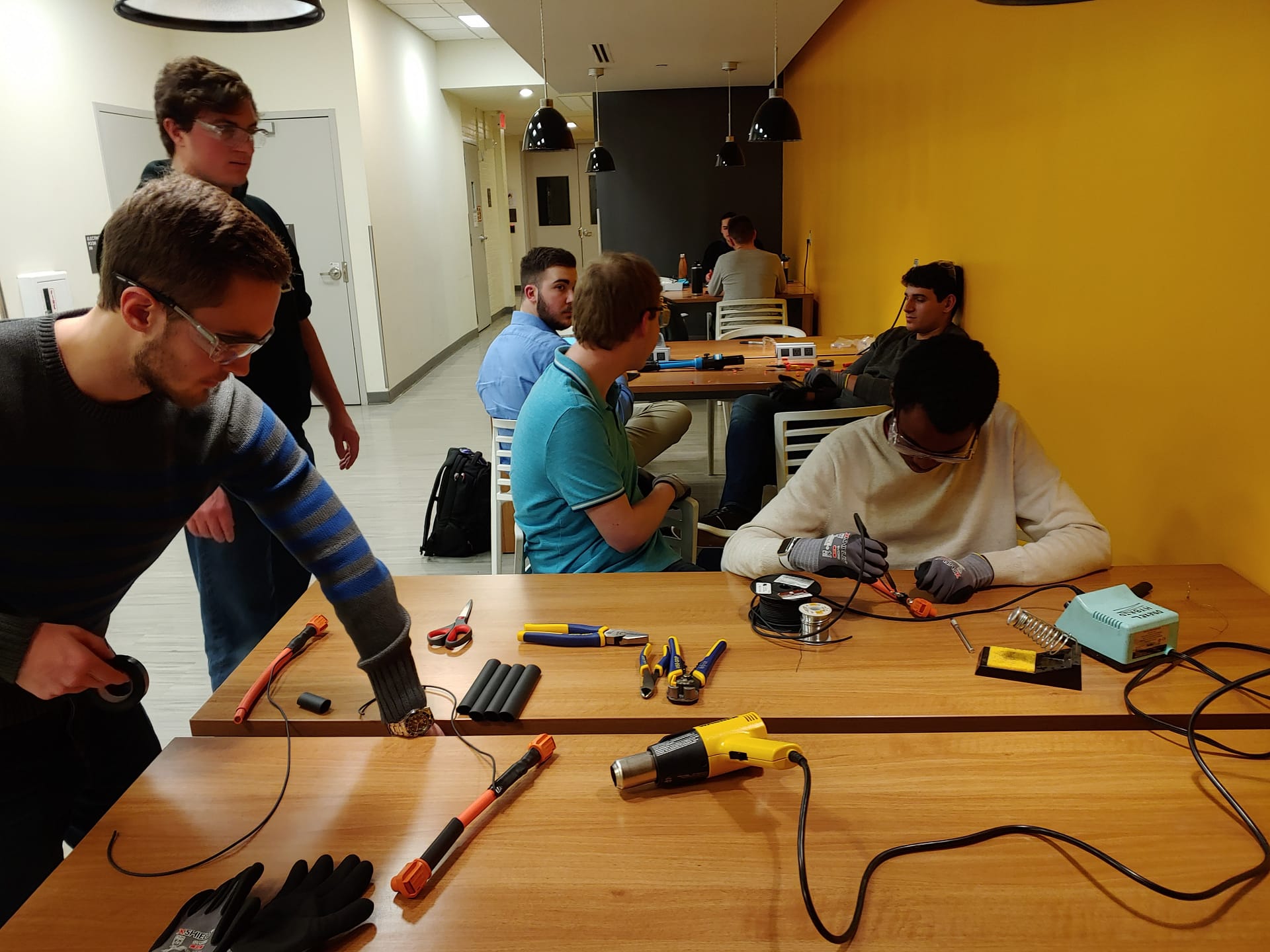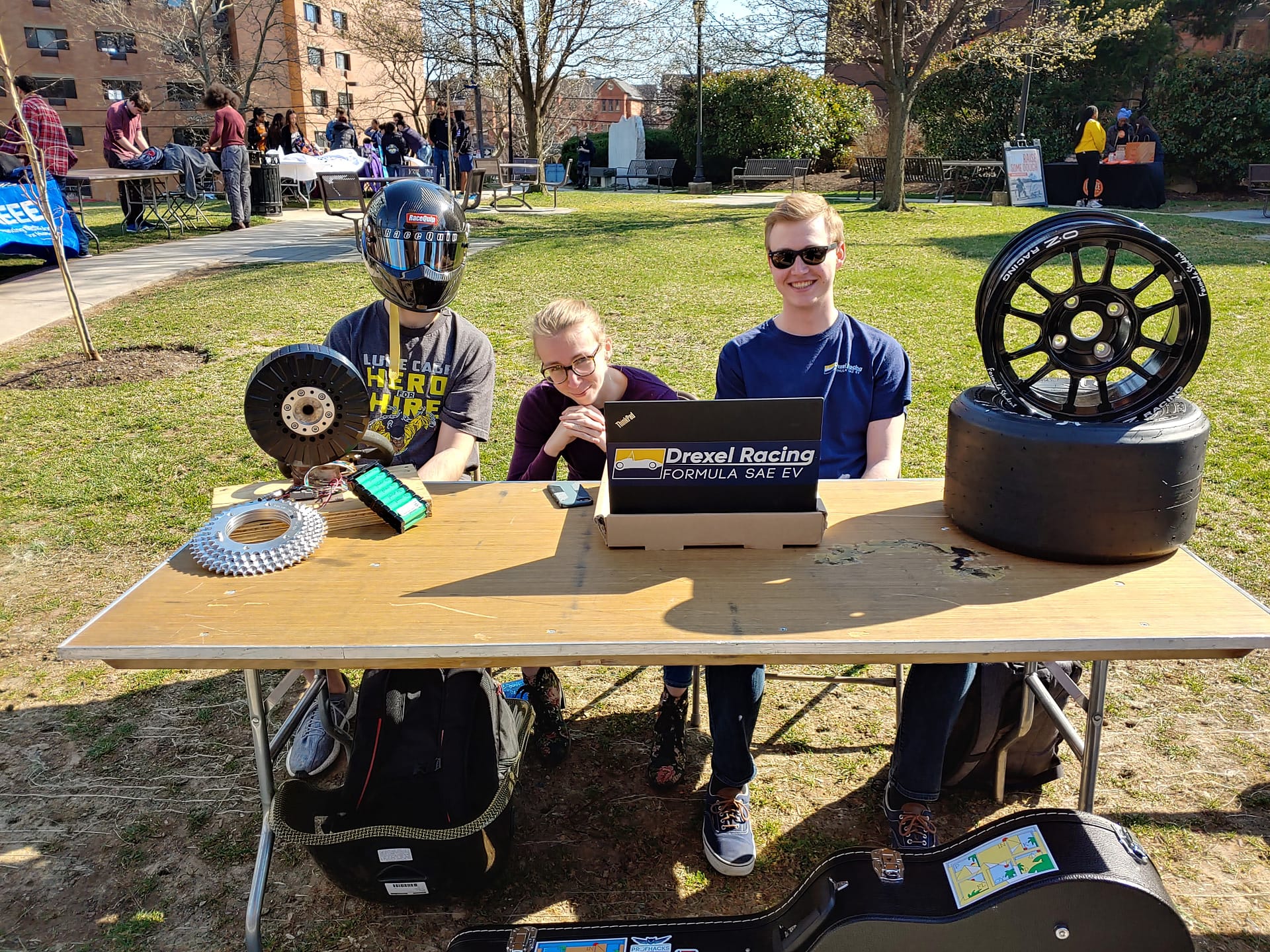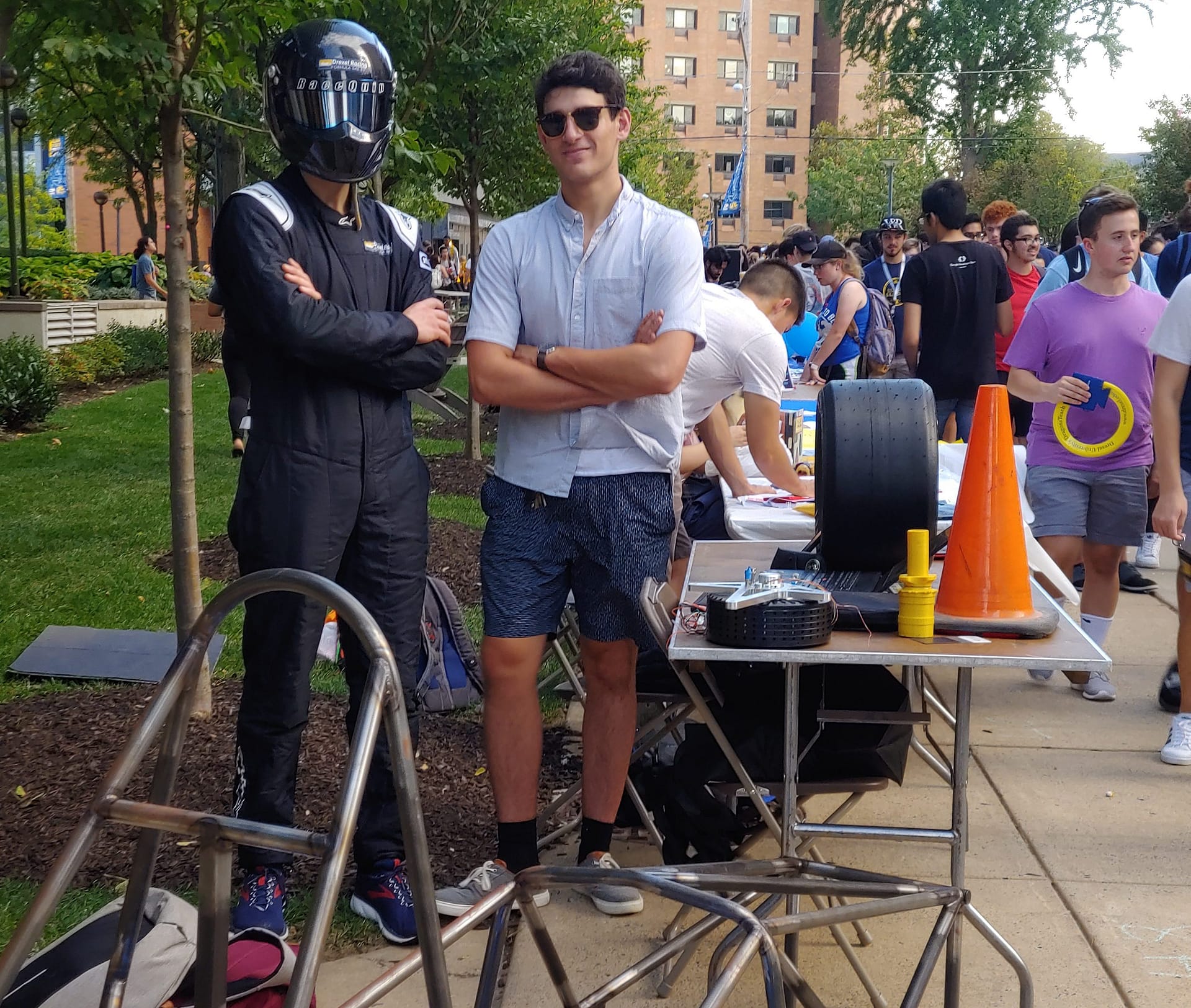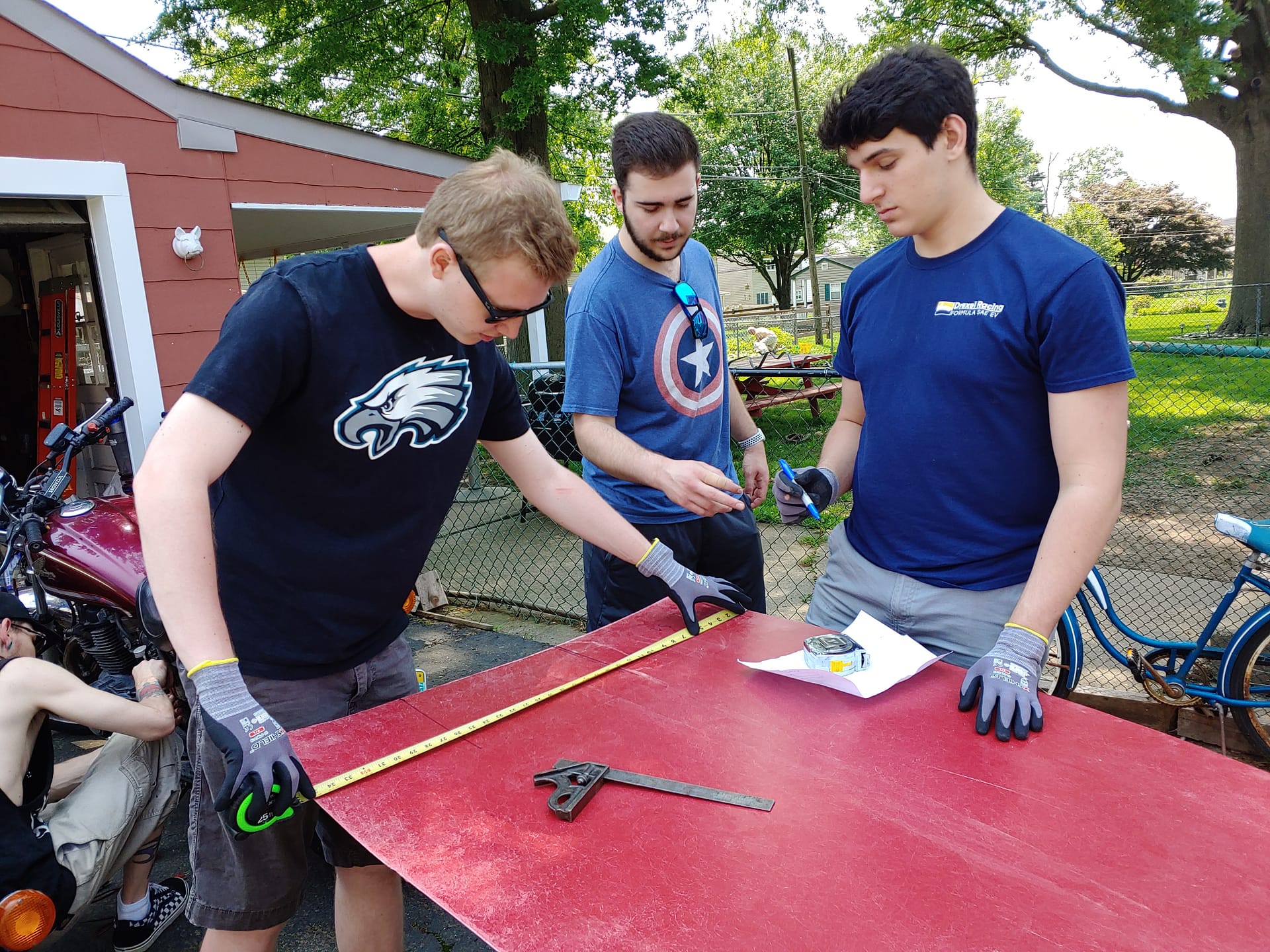 The core of the SAE EV team consists of 20 hard working members that have a wide range of engineering experience. This group of highly dedicated members serve as team leaders guiding and teaching our other members valuable skills they learned throughout their time here at Drexel and their Co-ops. The goal of this team structure is to allow all members to be a part of the construction of the vehicle while ensuring all parts meet the requirements set by the rules and the team. This structure also allows members to work at their own pace and work around the fast paced class schedule Drexel used while giving the opportunity for members to step into a leadership role. Those that show they can be effective leaders can transition directly into project leads and eventually  board members ensuring a strong future for the team.
Formula SAE consists of ten official collegiate design competitions sanctioned by SAE International which challenge teams of university undergraduate and graduate students to conceive, design, fabricate, develop and compete with small, formula style, vehicles.  Over 500 teams around the world have competed against each other since 1981, making FSAE the largest racing series in the world. The competitions consists of 4 days of judged static and dynamic events, including: Technical Inspection, Cost & Manufacturing, Buisness Presentation, Engineering Design, Skid Acceleration, Autocross, Endurance / Efficiency.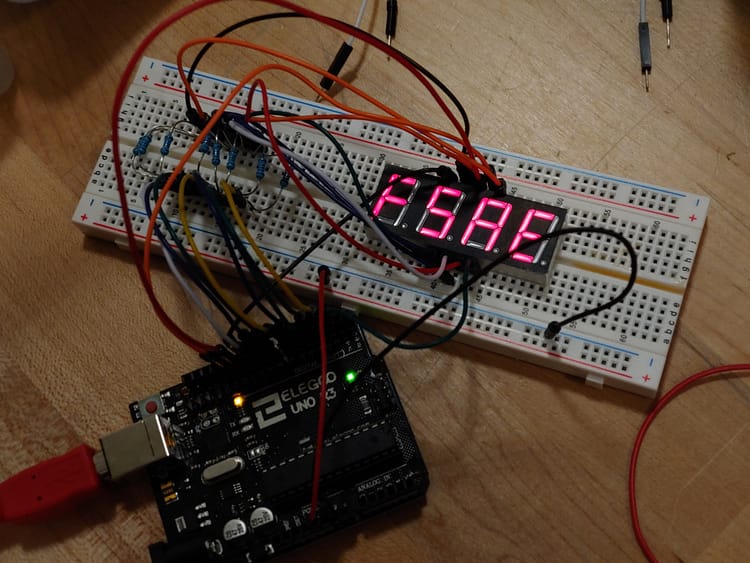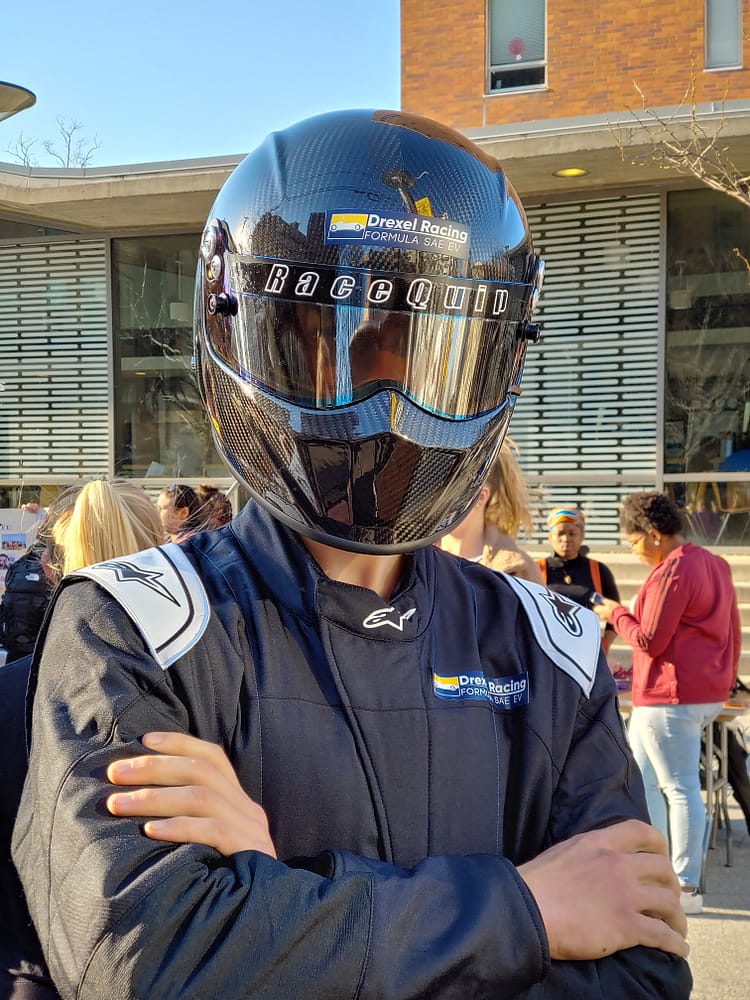 The SAE Formula EV team at Drexel is a new and up and coming organization. Created by previous hybrid team members, we are working to build on the legacy of Drexel Racing. The EV team will be pushing new automotive technology to the limit in order to harness the maximum performance possible. Team members will be at the cutting edge of electric vehicle design gaining valuable knowledge in this fast growing field. Our main goals for this year are listed below:
Build a safe and functional car.

Develop and build a custom Accumulator system.

Have a rolling chassis by the end of February 2019.

Place within top 25%.

Have a 0 – 60 mph time in under 2.5 seconds.

Have a cornering speed that pushes lateral acceleration of the car over 2G's.
Exposure:
This is a unique opportunity to gain exposure and influence from people throughout the world.  We want to expand Drexel Racing's storied history with the new and upcoming league of electric vehicle racing .  The team is well traveled, and wherever it goes, your name goes with it. Your company's logo will be displayed on our 2019 car, in our new shop, on team T-shirts, as well as on the team's website and social media pages.
Education:
By sponsoring the Drexel SAE EV team, you are helping support the hands-on education of future industry leaders. Your support will allow us to make investments towards the team's future success by purchasing and testing new hardware and equipment that will benefit us now and the future of Drexel Formula SAE EV.
Recruitment:
With Drexel's Co-Op program, our SAE team members can rack up the equivalent of six and a half years of practical engineering experience, full time, before graduation.  This makes Drexel Racing graduates some of the most sought-after employees available. By sponsoring Drexel Racing, you will have networking access to our members before and after we graduate.
Opportunity to Test Products:
Drexel Racing can evaluate any new or existing products, whether they are design tools, manufacturing equipment, or race car parts. We can test anything from you product's user friendliness to its durability and effectiveness in a racing environment. 
Tax Deductible:
All monetary and product donations are completely tax deductible, as we are a 501(c)3 organization